HOLIDAY GIFT GUIDE FOR HER

This post was sponsored by JTV. I was paid for this post
and received JTV jewelry pieces as compensation.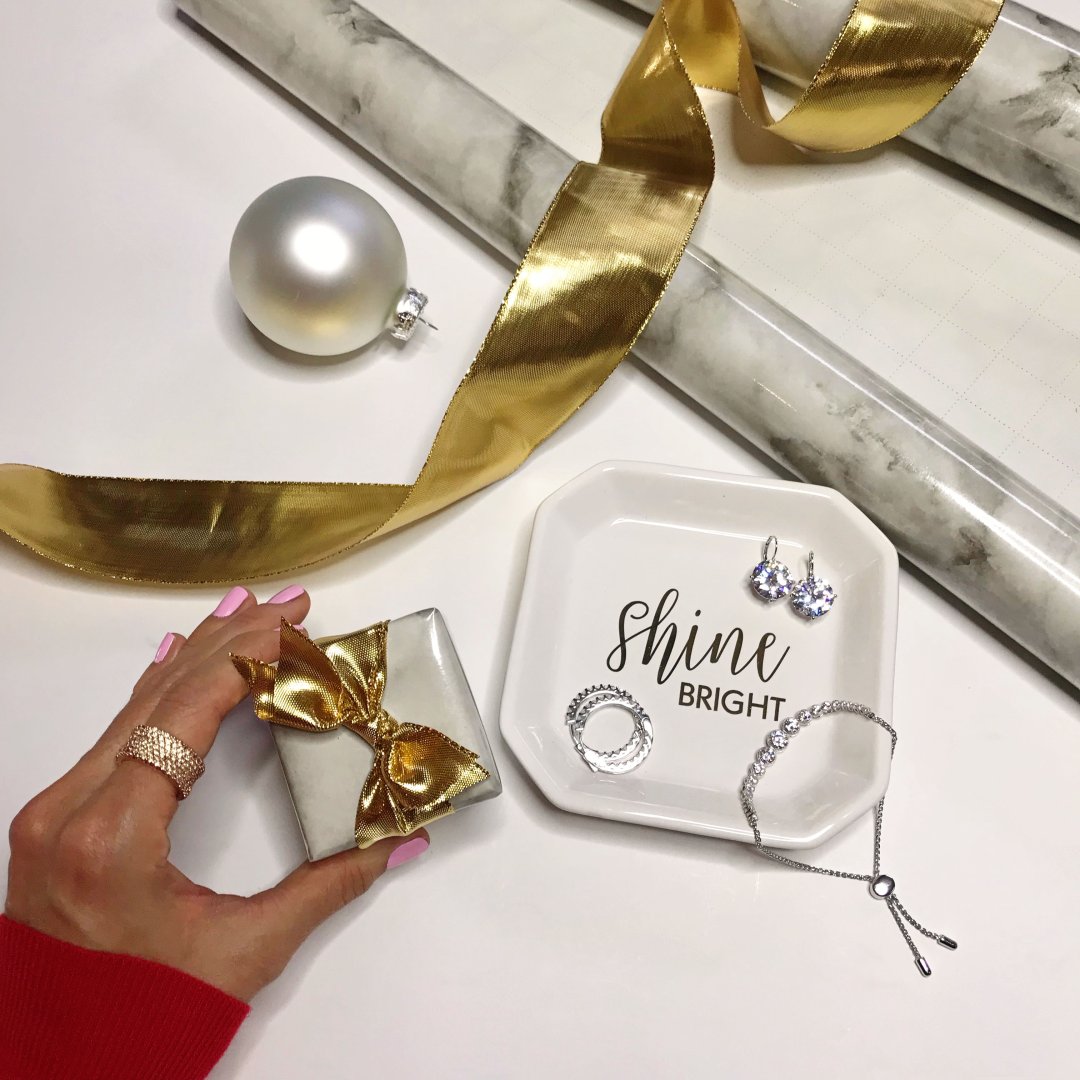 Hi friends, hope you're having a great week! The season of giving is upon us, so I'm excited to share my holiday gift guide for her today. No matter the person on your list and your budget you can find something thoughtful and meaningful to let them know you care. Here are some ideas to hopefully provide you with some gift-giving inspiration to bring joy to the hearts of your family and friends.
I want to focus first on gifts that sparkle!
JEWELRY
can carry sentimental value for years to come. Never underestimate the power of a beautiful bracelet, necklace, pair of earrings or a ring to melt the heart of the gift recipient and show her you love her, whether it's your wife, mom, sister or friend (or from your kids to their mother). Here are some of my personal favorites from
JTV.com
.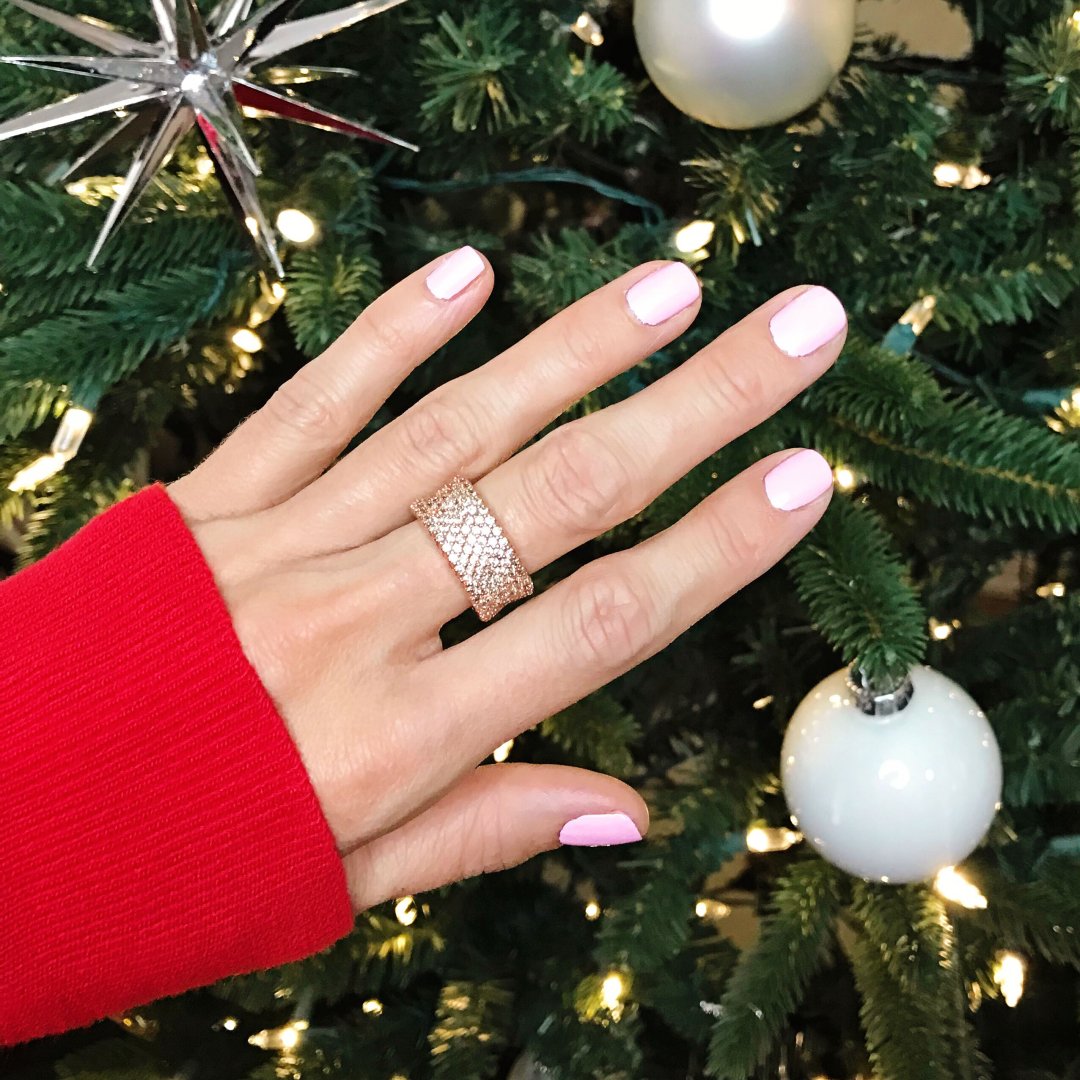 I literally have not taken this piece off since I got it. It's beautiful, goes with everything and is such a great everyday ring.  
Champagne Diamond Ring
, $62.99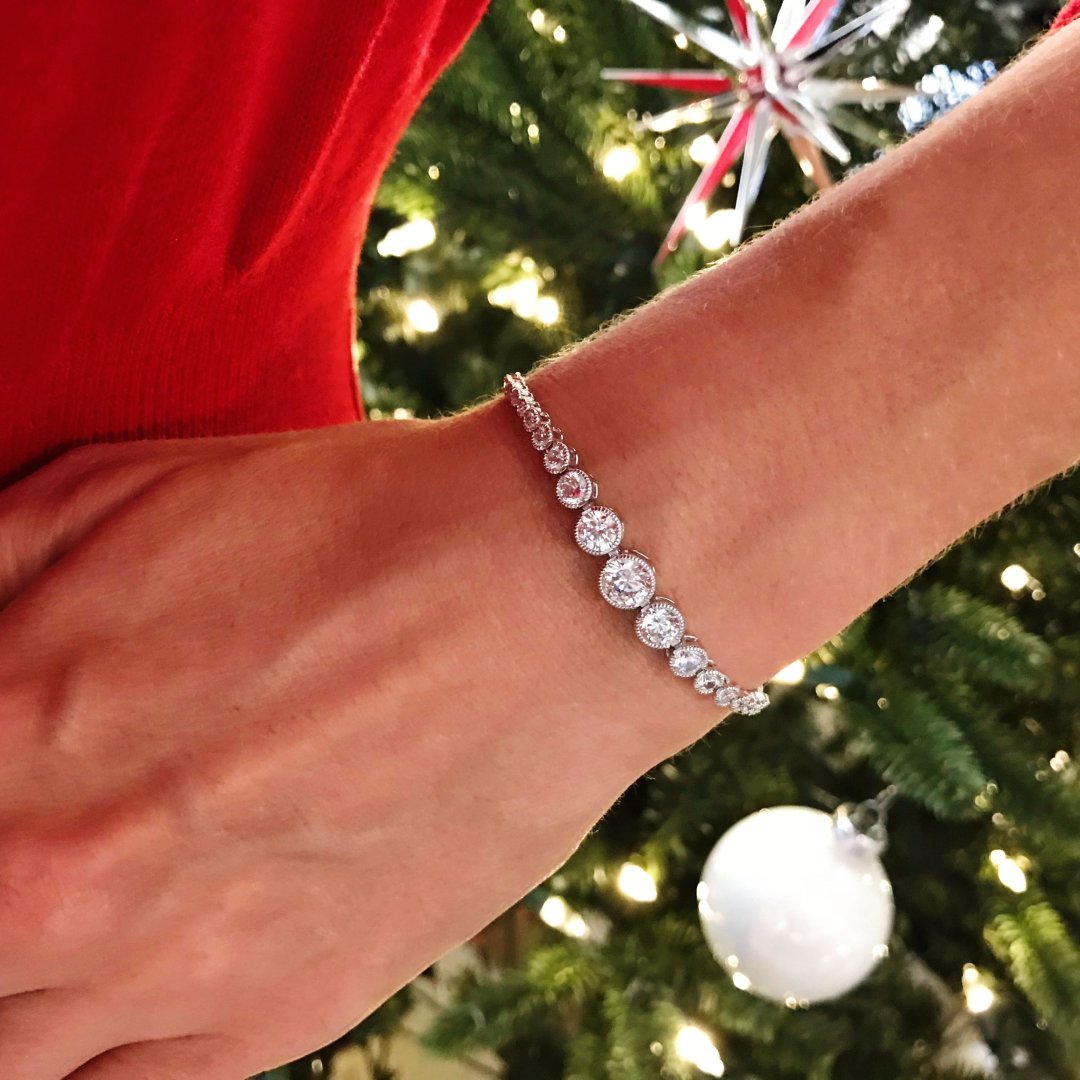 This is a great everyday and special occasion piece. It's absolutely gorgeous and I love that it's completely adjustable.  
Platineve™ Adustable Bracelet
., $134.99.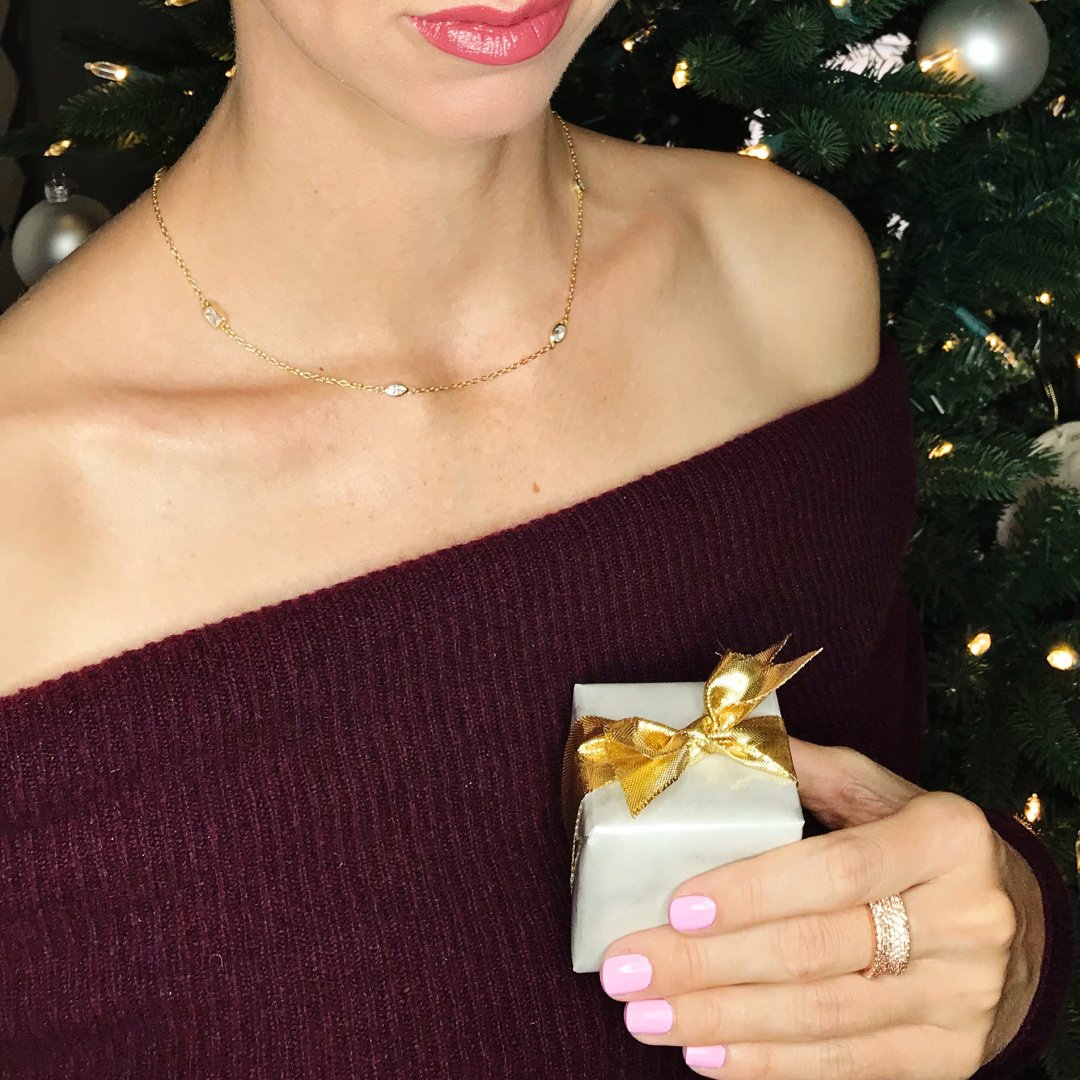 This is a great everyday and special occasion piece. It's absolutely gorgeous and I love that it's completely adjustable.  
Platineve™ Adustable Bracelet
., $99.99.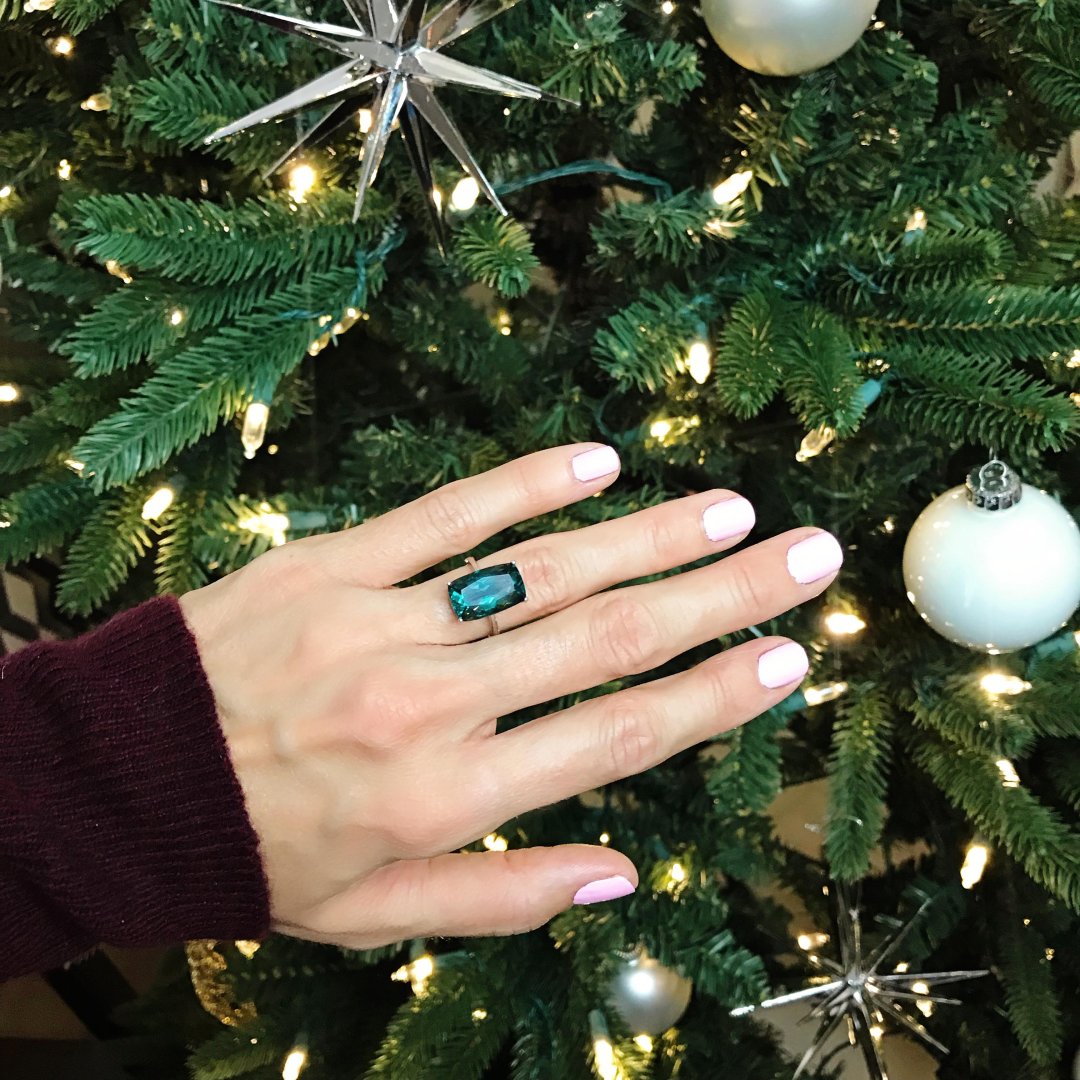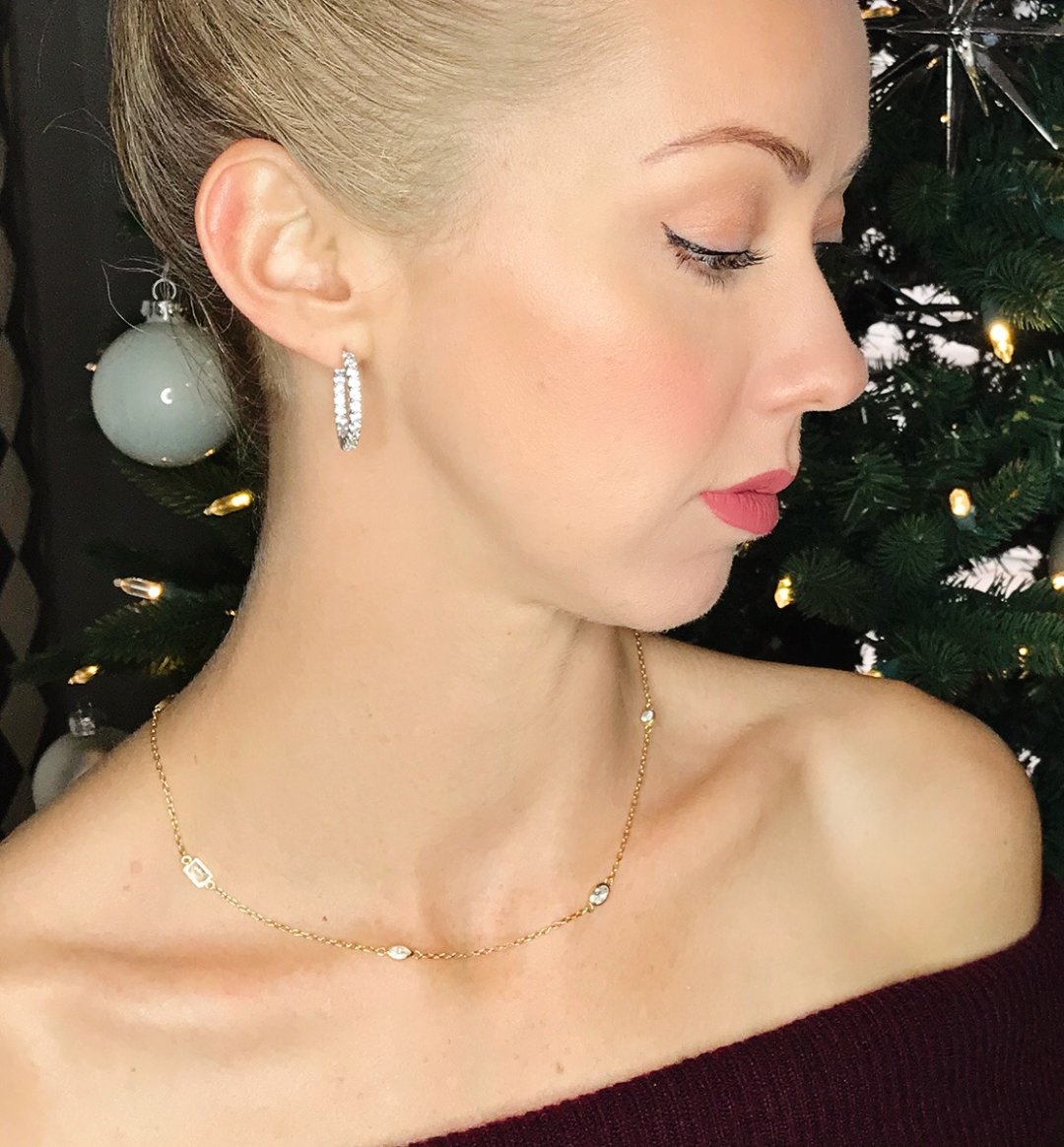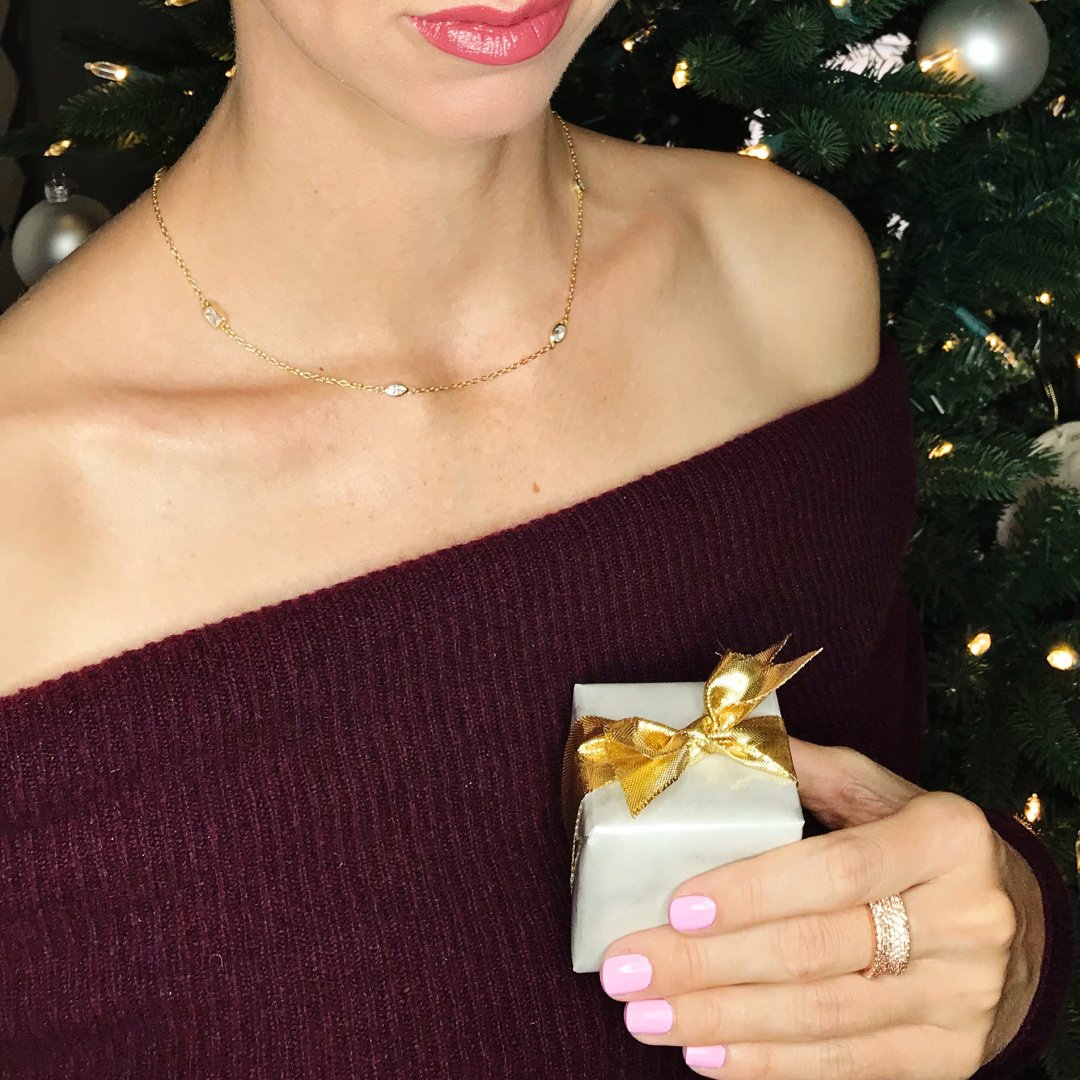 MAKEUP PALETTES are great gifts and this one happens to be my favorite right now! It contains a bronzer, blush and two highlighters. I use this palette every day and recommend it to everyone. Face Glow Palette, $46
CANDLES are a perfect gift for anyone on your list. This candle is my personal favorite, but it comes in several colors and enchanting scents. The beautiful glass jars can be reused for a potted plant or as a jar once the candle is gone. Pink Grapefruit & Prosecco Candle, $37
NAIL POLISH SETS always make a wonderful gift or stocking stuffer for the girly girls in your life. I especially love the mini nail polish sets because they allow you to try several different colors. Nail Polish Set, $12.99
SKINCARE & BATH SETS make fabulous gifts. Most women love to try new skincare and body products. This gift set features honey, which is an excellent source of nourishing antioxidants, amino acids, vitamins and minerals. It contains my favorite body butter, lip balm, and face mask (wear it at night to wake up with soft, dewy skin). It also features delicious Bloom Honey (an award-winning gourmet honey from California) and a bar soap with a wood soap dish. Sweet as Honey Set, $58
CASHMERE is so soft and luxurious. It makes a great gift because it's usually a bit of a splurge and women may not get it for themselves. They will love to receive it and will probably also think of you every time they wear it. Even the woman who has everything can never have too much cashmere. Cashmere Scarf (available in three colors), $80
You can also check out the JTV holiday shop for even more inspiration for statement-making accessories to complete all of your holiday looks and party outfits!
My blog may contain links to other websites. I am not responsible for the privacy policies of those other websites. When you click on a link, your information may be collected by those websites so I encourage you to read their privacy policies. These affiliate links are not associated with JTV.